Looking back on our year of great work, wins and wows!
It's almost time to close off on another year, and turn our thoughts to gifting, going out and get-togethers. It's about excitement for what lies ahead, but also gratitude for the gift of a year we've had. For us at TTM, 2022 has been an exceptionally full and busy year, defined by great work, rewarding relationships and breaking fresh ground. We've realised goals, unlocked possibilities and continued to innovate. From helping clients succeed and grow, to Powering the Potential of our talent through new and dynamic career opportunities - we're proud of the year we've delivered, for our clients, our candidates and our #TTMTribe.
So, here's a look at some 2022 highlights…
#1 We Celebrated Turning 20
Our story began in 2002 - and in 2022 we celebrated our position as a proudly Irish company that is globally recognised as a leading provider of specialist healthcare solutions. Here to serve the public, private and voluntary sectors, we are wholly dedicated to healthcare. Today we recruit talent across a full spectrum of healthcare professions and environments, and no one understands the healthcare sector like we do.
As we turned 20, we renewed our commitment to delivering solutions that are defined by our high performance and exacting standards, and to continue being true to our core values and Family Principles that have always set us apart. And we know the quality of our people have brought us this far: our award-winning team members with extraordinary sector knowledge and experience offer their candidates truly differentiated, human experiences, Powering their Potential through real caring and interest. Here's to the next 20 years. You can view our anniversary video here.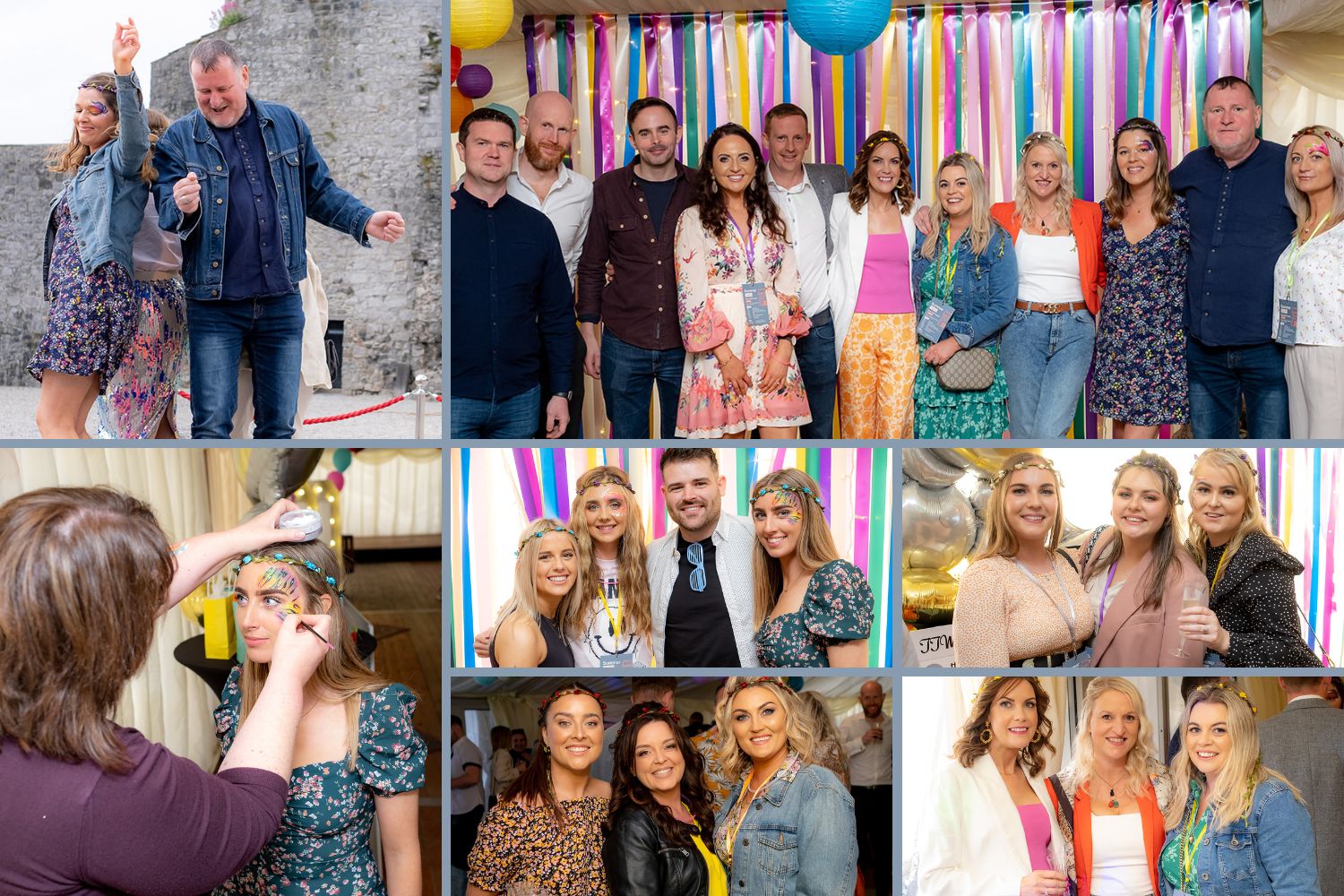 #2 We Introduced New Solutions
Because we work hard to walk in our clients' shoes, we know their needs and their challenges. We understand that the world of healthcare has come through a period of huge challenge and transition during the years of Covid 19. By its nature Healthcare never stands still and change is constant. 2022 was an important year of appreciating and understanding the new and evolving needs of our clients. The result was we reframed TTM from a traditional recruitment agency to a specialist healthcare solutions company. We were excited to introduce our Healthcare Process Outsourcing division which lets our partners outsource their non-core activities and administration to us. At the same time, we grew our International Workforce Solutions as a valuable gateway for healthcare talent from abroad.
#3 We Won… And We Won Again!
While delivering great experiences to our partners and talent brings its own rewards, it's always good to have our achievements acknowledged by our peers and representative bodies within the industry. And in 2022, we couldn't have asked for more…
In October we received two prestigious accolades at the Recruiter Awards 2022 - the UK's largest recruitment event which honours organisations that bring outstanding value to their business relationships. We earned the Best Client Service Award, which focused on our company's work during COVID-19. We also received the Most Effective Compliance Operation.
In the same month, and for the eleventh consecutive year, we were recognised as one of Ireland's top companies by the Deloitte Best Managed Companies Awards Programme.
Then in November we were hugely excited to win THREE key awards at the Employment & Recruitment Federation (ERF) Awards 2022. We went home with the Large Agency of the Year Award, the Best in Practice - Healthcare Award and the Recruitment Consultant of the Year Award - Temporary. Read about our wins here.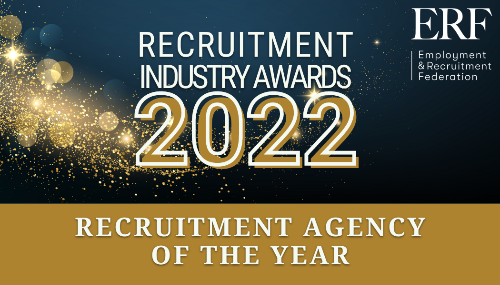 #4 We Helped Make the Change
Working to 'Make the World Better' is one of TTMs Family Principles, and 2022 saw us putting this into action in many important ways. TTM donated over €25,000 to charities in 2022. Additionally our #ttmTribe held a number of fundraisers throughout the year, raising money for some excellent causes. In April, we raised €2,020 in aid of Irish Red Cross for Ukraine. As part of Darkness into Light TTM's Medical team raised €885 in aid of Pieta House. In October, we supported the Irish Cancer Society by hosting a fun and vibrant 'Big Pink Breakfast,' raising valuable funds. To show our commitment to Changing the Face of Mens' Healthcare, we took part in Movember and held our annual Shave-Off, raising over €2,000.
#5 We Announced Acquisitions
In the last 12 months we have invested significantly in technology to support our diversified solutions portfolio and to ensure we meet our customers' and candidates' requirements with even greater agility and efficiency. We acquired ROTA - the Workforce Management platform, allowing us to connect our work force with our partners and arrange shifts in real-time, without the need for standard booking procedures. At the same time, we acquired a majority stake in MMA Healthcare Resourcing - a leading international workforce solutions provider - making internationalisation a key focus of our vision. Find our more here.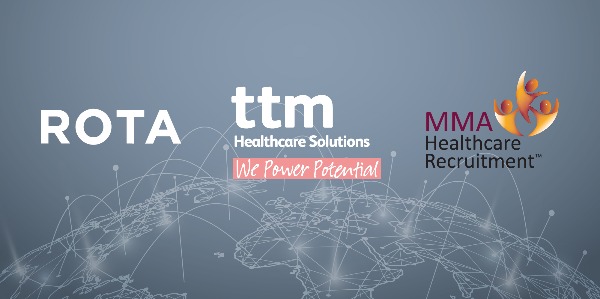 #6 We Grew Our Social Value
In July TTM earned the Social Value Quality Mark - Level 1, in recognition of our company's commitment to delivering long-term sustainable Social Value. What does this mean? Well, from day one, 'doing the right thing' has been at the heart of our reason-to-be. We are a principle-led business, and our Family Principles are deeply embedded into the fabric of our culture - informing each decision we make, guiding how we solve challenges. This means we act not only for the business, but for the greater good of our community, the environment and society as a whole.
We have developed a strategy for delivering measurable Social Value and are working with the Social Value Business to guide us. A recent Social Value highlight is our new partnership with pioneers in environmental preservation, Grown Forest. In support of their natural woodland Native Reserve, we have taken out annual Grown Forest membership, planted a Redwood tree in the name of TTM on our 20th anniversary, and for each new employee that joins our team we plant a native Irish tree in the reserve.
Find out more
​
We thank each partner, candidate and team member for being part of our 2022 journey and for all we have achieved together. We wish you the happiest of Christmas, the best of holidays and every good thing for the New Year.