TTM Garners Gold At The ERF Awards 2022
TTM GARNERS GOLD AT THE EMPLOYMENT & RECRUITMENT FEDERATION AWARDS (ERF) 2022
At a glittering celebratory ceremony on 25th November, TTM Healthcare Solutions was thrilled to mark a year of growth and evolution by walking away with THREE key awards in this year's prestigious ERF Awards.
Marking our 20th year in business, we couldn't have asked for more from 2022. As Ireland's leading healthcare solutions specialist, we look back on a year that has seen us harness our deep understanding of the healthcare sector to the benefit of our clients, healthcare talent and employees. From evolving our business services in order to meet new client needs, to significant business acquisitions and our continued commitment to building a unique culture - we've made great inroads.
That's why we're hugely excited and proud to have our accomplishments recognised by our peers in the industry, with our three major wins at the ERF Awards 2022. We received the Large Agency of the Year and Best in Practice - Healthcare Award, as well as the Recruitment Consultant of the Year - Temporary accolade.
The Awards are held annually by the Employment and Recruitment Federation - an organisation that establishes and maintains standards and codes of practice within the Talent Management industry. The Awards Gala Night is THE night where professionals celebrate achievements and accomplishments within the industry - taking place this year at the Shelbourne Hotel in Dublin.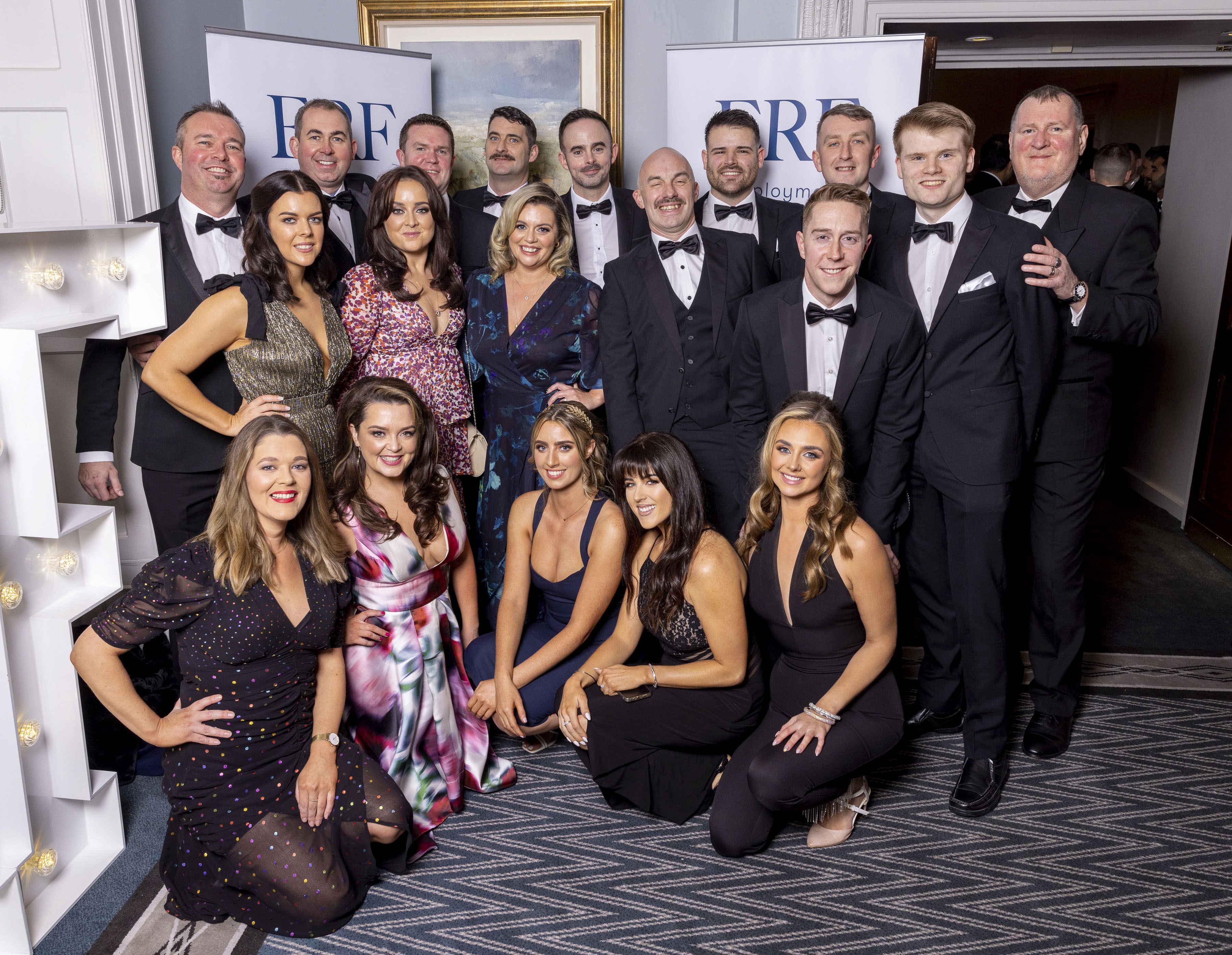 ​
Large Agency of the Year & Best in Practice - Healthcare
Underscoring this win is TTMs global recognition as a leading provider of specialist healthcare solutions, and the company's significant evolution in the past 12 months. The Judging Panel commended TTM's ability to adapt seamlessly to the needs of our clients in a heavily compliance-based market. Ever committed to Powering the Potential of our clients, we've worked hard to respond to their challenges with innovative solutions. This has seen us reframing our mindset and services from a traditional 'recruitment agency' to a specialist healthcare solutions company, offering Healthcare Workforce Solutions, International Workforce Solutions and Healthcare Process Outsourcing. We've diversified to solve more of our clients' problems , giving us an important competitive edge.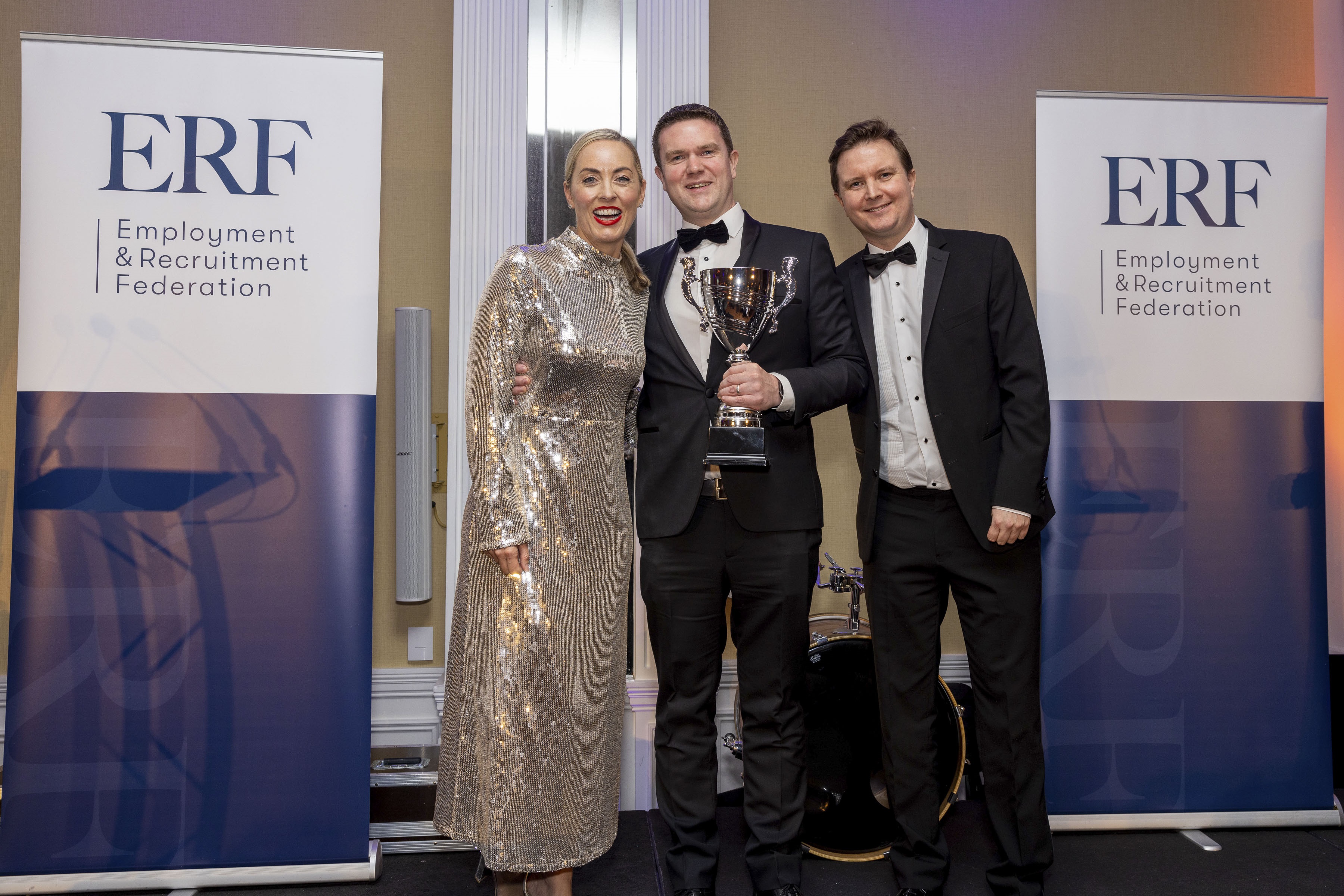 ​
Providing a vastly different candidate experience stood us in good stead for this award - uniting a unique approach to recruitment, a focus on candidate rewards and recognition, and the provision of world-class training. At the same time, the ERF recognised that TTM is set apart by our people and a culture that has disrupted the sector. We have built an experience and a compelling story people want to be a part of, and our employer of choice status is supported by our 85% staff retention rate in 2021.
The introduction of our new Healthcare Process Outsourcing offering, and the impact it has had, was highlighted in our entry for this award - helping the healthcare sector manage its complex challenges, including administrative burdens and waiting lists.
A significant accolade, this award also recognises the role data plays in the operations, systems and processes at TTM. We have invested in technology that gives us real-time business performance views, so we can practice fast, evidence-based decision-making.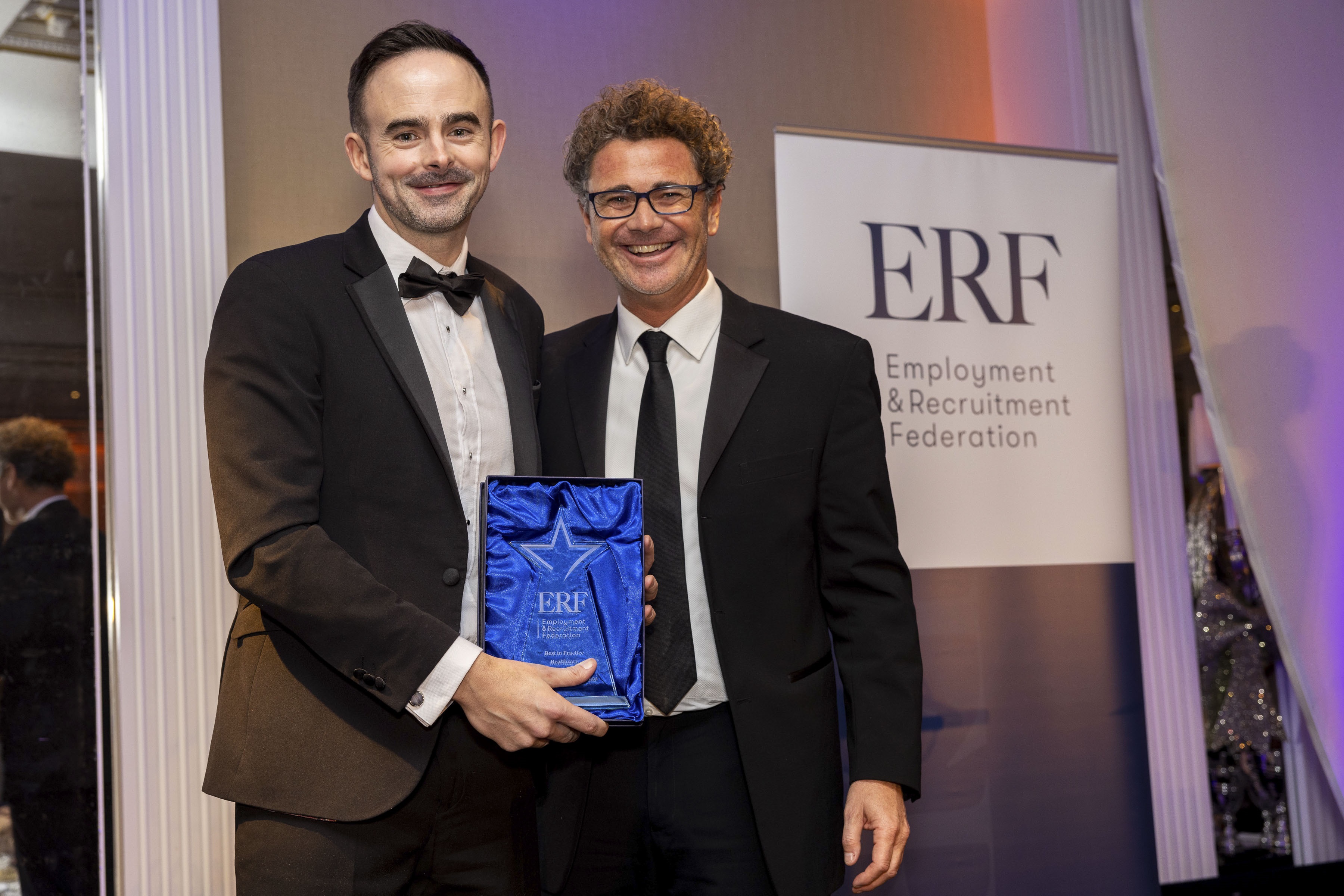 ​
The Recruitment Consultant of the Year (Temporary) Award
Recognition of our people is a golden thread at TTM, so having one of our own receive this coveted individual award means so much, on so many levels.
Principal Consultant Bryan O'Connell specialises in the temporary supply of Social Care Workers, Support Workers and Care Assistants for Disability Residential Services in the Physical and Intellectual Disabilities sector. Bryan is proof of how a passion for recruitment and the healthcare industry can fuel true career progression and drive the delivery of a best-in-class service. He is the embodiment of our 'We Power Potential' ethos.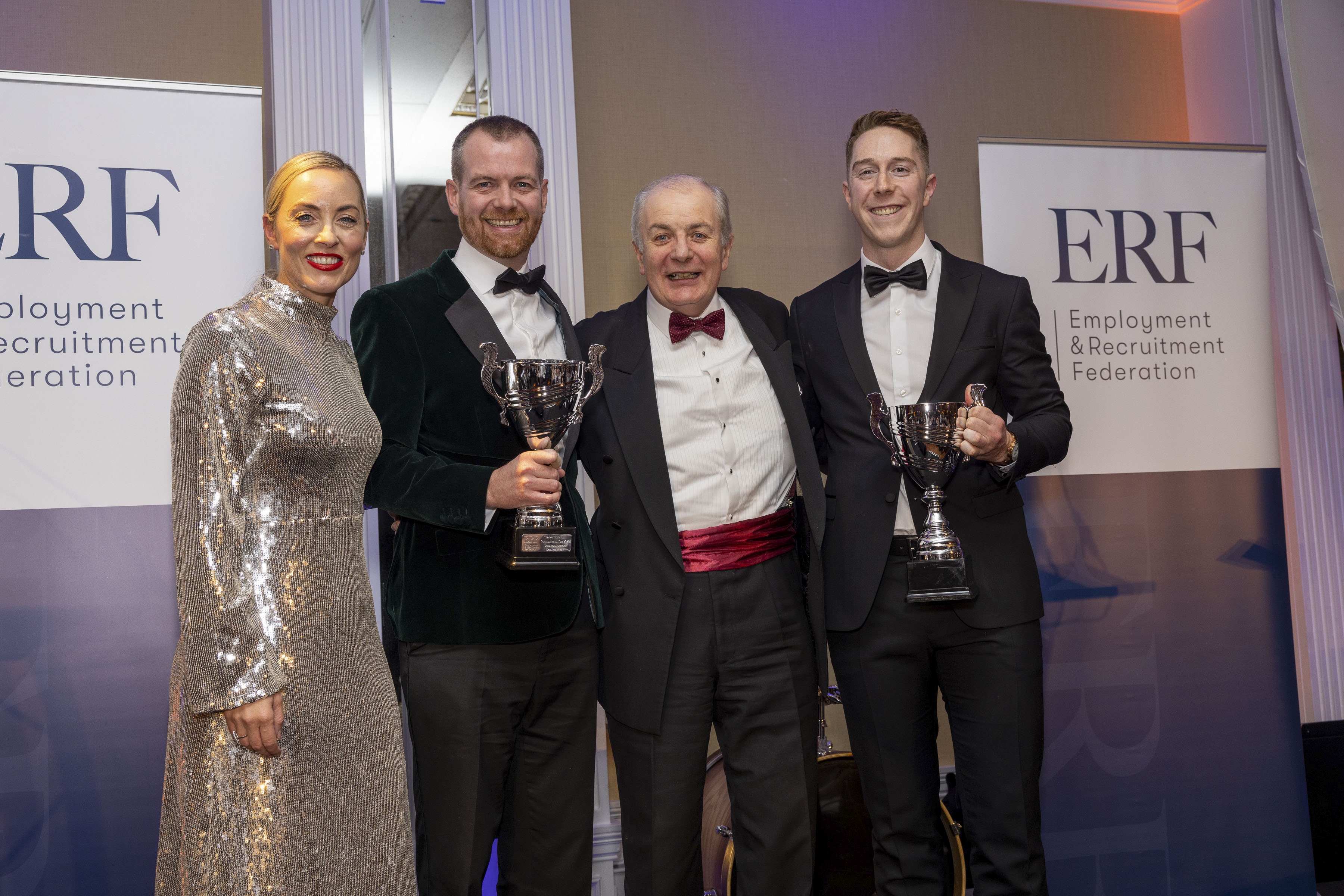 ​
A focus of this award win was Bryan's commitment to quality in order to deliver the best possible service to his clients' vulnerable service users. He has built a deep knowledge of his clients' specific requirements and has established a bank of staff as a Relief Panel for each site location - ensuring seamless consistency. At the same time Bryan invests his time to get to know his candidates' needs and personalities and makes sure he's there for them 24/7.
​
Over to YOU…
What excites us most about our ERF Award wins is the assurance they bring YOU, as a client, candidate or employee. Each award means you have the peace of mind and confidence that TTM has the credibility and commitment to deliver world-class service. Service that is results-focused, proven, measured - and award-winning.
For more information on how TTM can deliver for you, or about joining our #TTMTribe get in touch