​
We are proud to live a unique people-driven culture offering extraordinary employee experiences. TTM has never been just a company - it's a way of working. An energy and an attitude you feel when you walk through the door. It's about connection and collaboration, about growing and getting real rewards for what you put in. We know our people are our greatest asset - and we know how to provide experiences they are looking for.
Realising Potential
We believe that if a person is in the right place, with the right support, training and career planning - potential can be unlocked and unlimited. That's why we are committed to helping every TTM team member develop and grow to 'Realise their Potential'. Each employee has their own Personal Learning Plan identifying each next goal, so the journey ahead is clear. We actively create future leadership teams and facilitate growth: 24% of our overall workforce was promoted in 2022, with 77% of our leadership team coming from internal promotions.
World Class Training and Coaching
We run our own TTM Training Programme which includes a wide range of opportunities available to everyone across the business. From sales training courses and technical skills development, to developing leaderships skills and understanding personality differences - we offer something for every team member at each stage of their career path.
ERF Degree in Recruitment Practice
The new BA (Hons) Degree in Recruitment Practice was introduced by the Employment and Recruitment Federation (ERF) in partnership with the National College of Ireland. A world-first, it gives important recognition to recruitment as a career and the opportunity to blend working while studying for a QQ1 Level 8 qualification. We fully cover the cost for team members to study for the degree which sees them spending one full day a week in college while receiving their normal TTM salary.
Onboarding
You feel the difference TTM offers, right from the start. On your first day with us you will begin your 2-week Onboarding Plan, individually designed by your manager. Your plan is designed to help you settle in, get to grips with the business and understand your new role. To give you a full introduction to the company you will also attend induction sessions led by TTM's HR Business Partner, Samantha Slattery. You will meet all of our business leaders, be introduced to each department and hear all about life at TTM - from how we recognise achievement to our emphasis on having fun and celebrating success.
​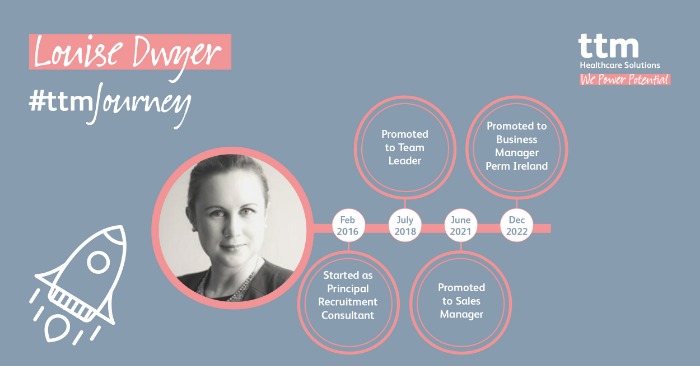 Everyone's Journey is Different
​
#ttmTribe members share their individualised journeys of growth and development with you…
Start your career growth journey!
​
​
​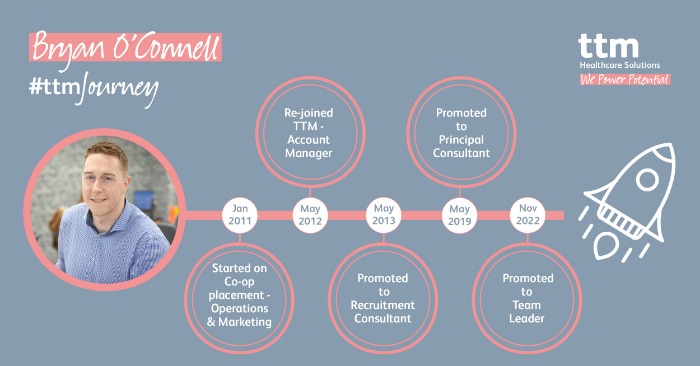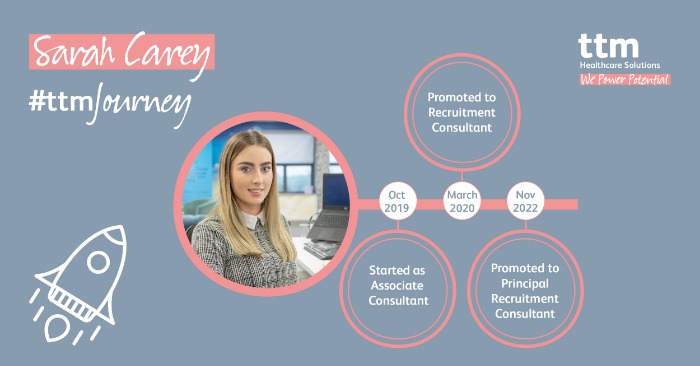 ​
​
​
​
​
​
​
​
​