Investing In The Talent of Tomorrow
Introducing our Partnership with University of Galway MedSoc
At TTM Healthcare Solutions 'WePower Potential' in many important ways. Whether it's providing innovative, specialist healthcare solutions to support our clients' growth, or being there for candidates on their career journey - we're serious about helping people and businesses realise their best.
We also never stop looking forward, and we value the opportunity to invest in the healthcare talent of tomorrow, ensuring the sector's success and growth through the development of quality professionals. That's why we're extremely proud to announce our newly formed partnership with the University of Galway and their Medical Society (MedSoc) for the 2022/23 college year - starting with our support of the organisation's event '100 Miles with MedSoc'. It's our way of powering potential for the next generation.
This exciting partnership has been developed by TTMs Medical Division, which provides our clients with domestic and international recruitment of doctors for hospitals and other healthcare settings across Ireland, Northern Ireland and the UK. TTM is Ireland's largest specialist Doctor recruitment company, recruiting Doctors across all levels and specialties for Locum and Contract work.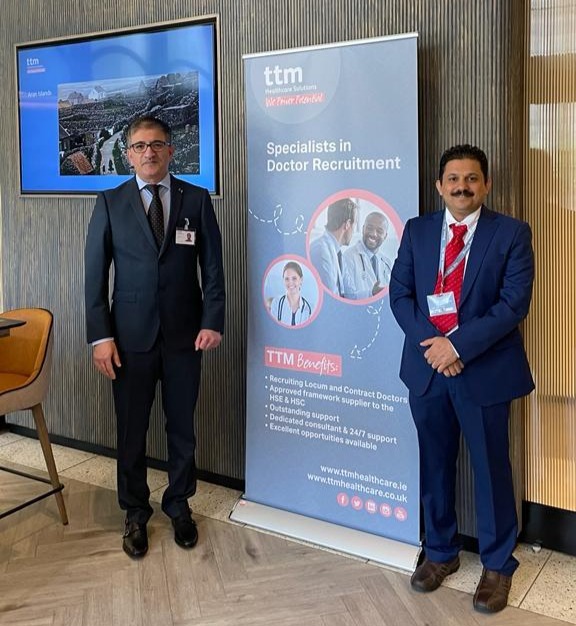 ​
What is MedSoc?
MedSoc represents the students of the University of Galway's School of Medicine and has a 2 500-strong membership base - comprising of medical students, doctors in their intern year, nursing and midwifery students and science students. The clear frontrunner of all the Irish Medical Societies, the Society's aim is to function as a resource for the University's medical community - uniting, supporting and representing all members.
One of the Society's Auditors is fourth year medical student, Ciara Murray, who explains the role of the Society:
"We're here to help build a sense of community among students which, after the past couple of years, is more important than ever. We work across four key pillars: education, social events, charitable events and student health and well-being."
To deliver on its educational goals, the Society hosts knowledge-sharing evenings featuring external speakers - such as the recent address by author of 'Zero to Finals,' Thomas Watchman. Students can attend special workshops where senior students share their experiences and give advice and assistance on how to best manage their studies. The Society also runs a mentoring programme, allowing students to 'buddy up' with those senior to them, to learn and grow.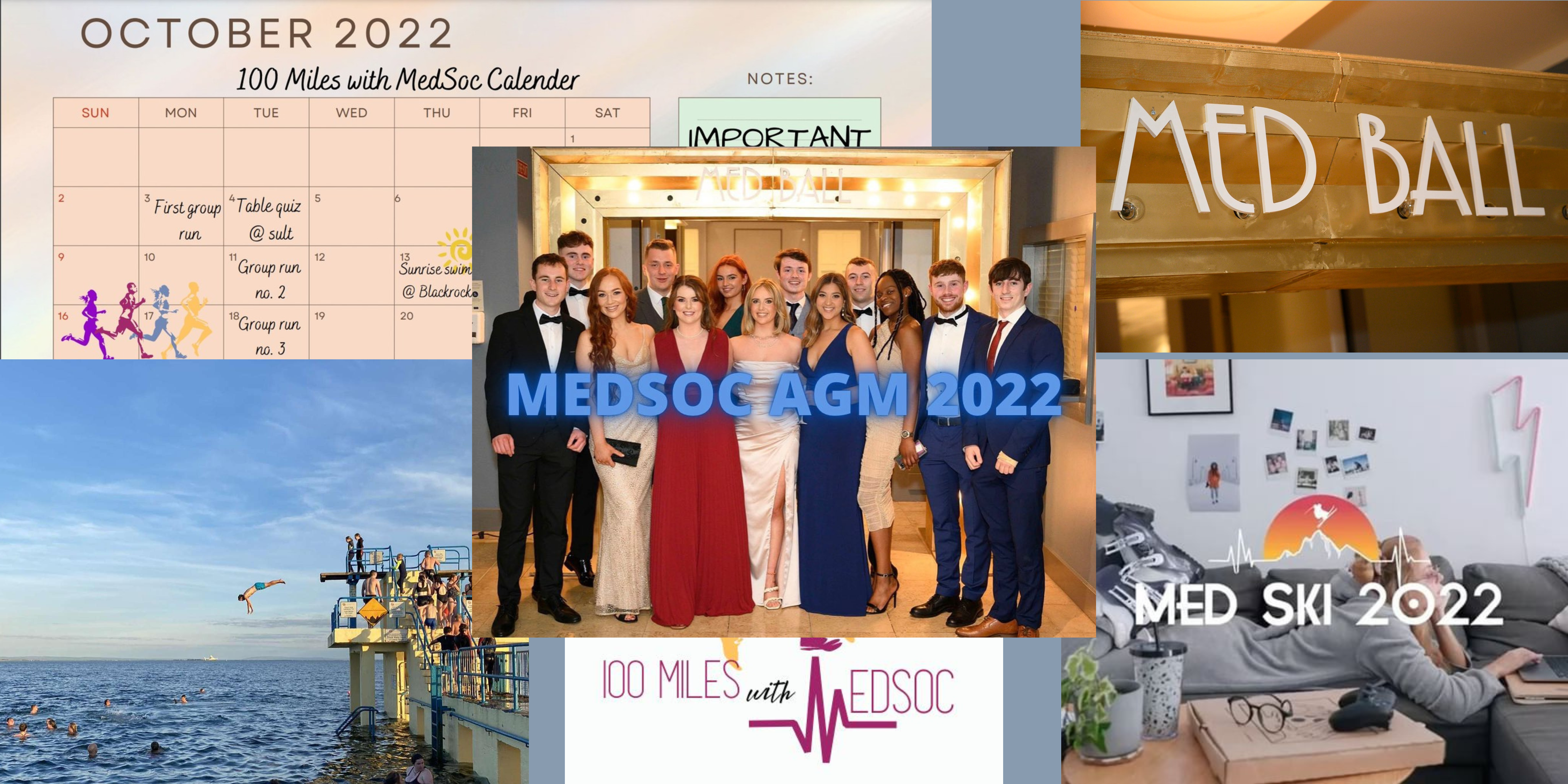 ​
​MedSoc also organises social events for its members across Ireland's west coast - in UCHG, Sligo General, Ballinasloe, Letterkenny, and Castlebar Hospitals - growing a keen sense of community and belonging.
TTM and '100 Miles with MedSoc'
MedSoc works closely with charitable organisations to support the continuous development of healthcare. An important charitable event on the calendar is '100 Miles with MedSoc', which TTM will be supporting this year. Society members take part by running, walking or cycling a distance of their choice to raise funds for charity. This year's challenge will be supporting two hugely important organisations: the Galway Rape Crisis Centre which provides support for those affected by sexual abuse or sexual violence, and the Brothers of Charity Galway- a voluntary organisation providing services to those with intellectual disabilities and their families.
This year '100 Miles with MedSoc' aims to raise €30 000, and you can join TTM in supporting this very valuable initiative here.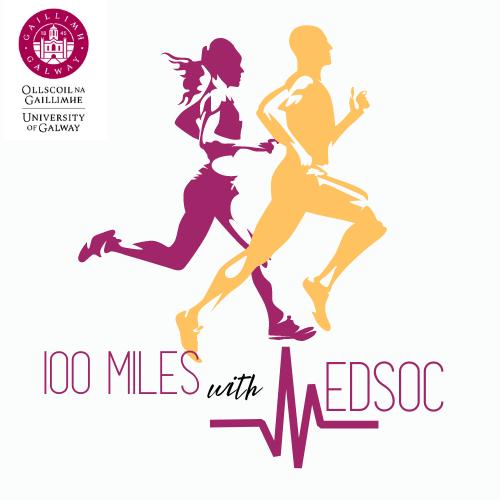 Why TTM and MedSoc?
For both TTM and MedSoc this is partnership at its best, says Cliona O'Gara, Business Manager, Medical Division:
"We are delighted to be supporting the healthcare talent of the future. MedSoc shares our values and, like TTM, is all about unlocking potential. Our Medical Division is a true expert in its specialist field, and we value the opportunity to share our knowledge of the sector with MedSoc members - and to partner with them as they go forward in their careers."
​
For more details on MedSoc please contact - medsoc@socs.nuigalway.ie