Embrace the Power of TTM & ROTA for Unmatched Efficiency and Control
ROTA, TTM's workforce management platform, connects our compliant pre-approved agency workforce to your shift requirements in real time. Saving you time and removing standard booking process inefficiencies. It automates the booking process to increase efficiency, intuitively allowing you to schedule, manage and engage with your own pre-approved panel of TTM agency staff, quickly and easily. ROTA's technology has been specifically developed to meet the needs of our healthcare partners and draws on our 20+ years of experience as a healthcare workforce solutions provider.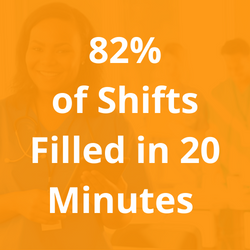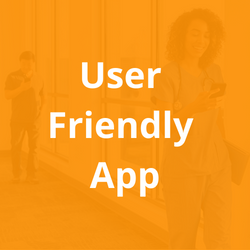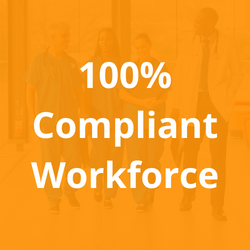 See the ROTA Difference
Real-time connectivity with our workforce means TTM can respond to your booking requirements with agility, while ensuring you have instant visibility of available compliant personnel. Easily engage with your approved panels of TTM Healthcare professionals, quickly share shift requirements and details. Ensuring you consistently get access to the people you want, when you need them.
Here's what ROTA can do:
- Create Shifts in Seconds and Ensure a Consistent Approach to Your Agency Staffing
• You can create, amend or cancel shifts for TTM staff to fill.
• You see your own pre-approved panel of compliant and available TTM agency workers relevant to each of your locations.
• You may specifically request preferred TTM agency workers or push available shifts out to workers who have previously worked in your service.
• It streamlines administration and helps ensure workforce continuity.
- Plan Agency Worker Hours and Utilisation Across Your Organisation
• You have real-time visibility of shift fulfilment across your organisation, so you know which TTM agency staff are expected at-a-glance.
• It helps you plan and monitor your use of TTM agency staff.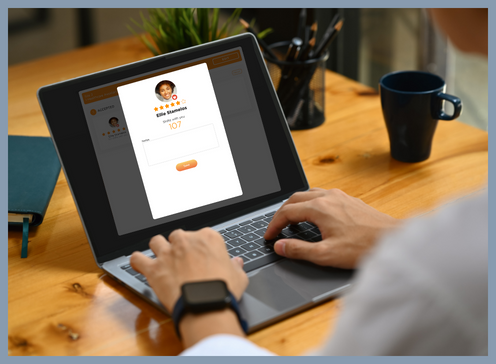 - Eliminate Late Timesheets and Accrued Costs Against Your Cost Centre
• You can instantly review and approve TTM timesheets online at the end of each shift.
• Date and time stamps are automatically applied on approval so you have a full audit trail.
• You have full control over who is allowed to approve timesheets via ROTA, helping you maintain robust security protocols.
• It helps you eliminate late timesheets and reduce accrued costs.
- See Your Organisation's Agency Worker Budget and Usage in Real Time
• You have real-time visibility of TTM agency worker hours and utilisation across your organisation.
• It helps you maintain control and manage your agency worker budget.
Get started with ROTA
Our short training videos show you how easy ROTA is to use.
1. Click here to watch 'Your Guide to posting shifts on ROTA'
2. Click here to watch 'Your Guide to Online Timesheets on ROTA'
Want to find out more about ROTA?
Our team are on hand to assist your enquiry.
​